A Tailgate droppin' tribute to country
BIG HIX is the Nation's most exciting, authentic, and fun country music tribute band! Comprised of full-time professional musicians, the group performs non-stop high energy country radio hits from chart-topping Nashville stars such as Chris Stapleton, Kenny Chesney, Luke Bryan, Morgan Wallen, Hardy and so many more, along w/90's gems from Garth Brooks and Travis Tritt, as well as choice old-school classics from the golden age of Nelson, Haggard and Cash. The band features dynamic vocals paired with amazing musicianship, often performing to packed houses and having shared stages with, Brett Young, Old Dominion, Shania Twain, Blake Shelton, Levon, Trace Adkins, Lo Cash, Ashley Campbell and many more at  casinos, theaters, corporate events, clubs, weddings, and sports stadiums throughout the United States.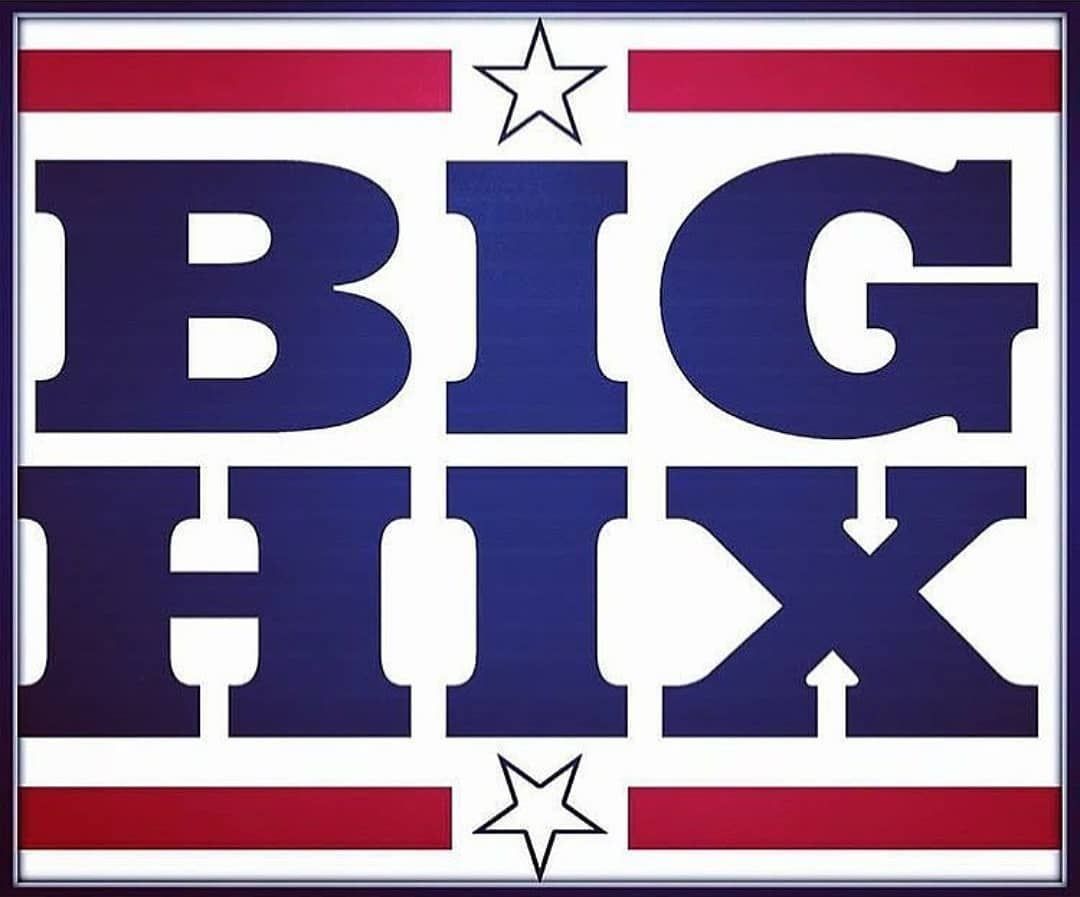 BIG HIX is available for all your private event needs; weddings, corporate functions, bachelorette celebrations and graduations to country, western, or cowboy-themed parties. Need line-dancing or square-dancing instruction? BIG HIX works with a network of fun, highly-skilled, professional instructors. Perhaps vintage country is more to your taste? Well, BIG HIX are no strangers to the country of yester-year with the likes of material by Johnny Cash, George Jones, Merle Haggard and many other legendary performers. BIG HIX can also work with you to develop a show that incorporates country music and other genres for the ultimate party experience. BIG HIX performs throughout the New York City, New Jersey, Connecticut, Pennsylvania, Maryland, Delaware, and Virginia areas as well as other regions of the United States.